All the grapes we produce come from low environmental impact crops comparable to an organic product; the grapes are harvested exclusively by hand and vinified at our company. The harvest starts from early vines: the first of all is Chardonnay, a white grape variety, which ripens approximately between the middle and the end of August. Then the Pinot Noir is harvested and, from September to about mid-October, we start with the Malvasia di Candia, the Riesling, the Barbera, the Croatina, the Uva Rara and lastly the Verdea. A small part of Malvasia, the one that grows in the most suitable vineyards, is harvested in mid-October in order to produce the …Meditando…, a raisin wine of great effect. This is then placed in special racks for drying where it remains until Christmas. It is then pressed and the must obtained is placed in special barriques for at least 2 years. It is a unique product of its kind because no alcohol or mistelles are added, but the alcohol content is produced only in a natural way, from the large amount of sugar that is obtained with drying.
San Colombano DOC Still
San Colombano DOC Sparkling
Bonarda IGT
Verdea IGT Sparkling
Verdea IGT Still
Malvasia IGT Sparkling
140000
Bottles Production
Awards and Acknowledgments
---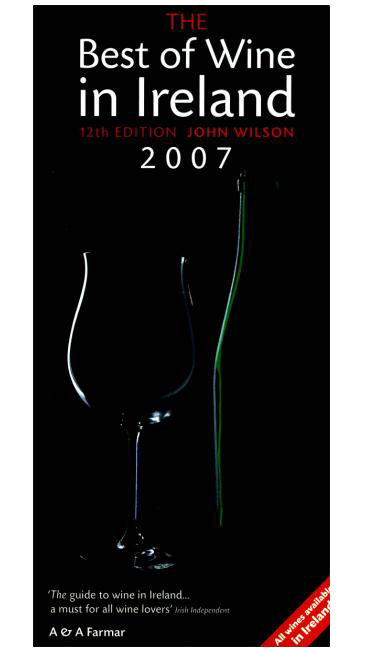 Vinitaly
Every year, since 1990, we take part in the largest event dedicated to Italian wines: Vinitaly. Here we bring every year both new products, ready to be presented to the world, and our most classic products which, despite their age, are perfected every year to be increasingly appreciated.